This Page is dedicated to Laura Branigan fans :
How would you like to contribute to this page ?
What would you like to present to Laura Branigan ?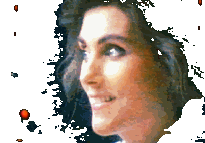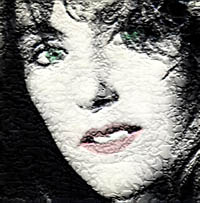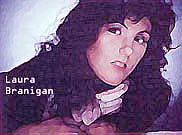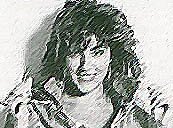 Once You decide what you have to give, just send it to me via e-mail, mkhayat@mailexcite.com and i will include it in my page!!!
And Now Take A Look At The FAns Works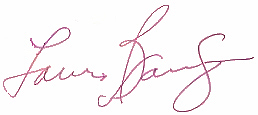 © 1997-99 Mohamed El-Khayat Network